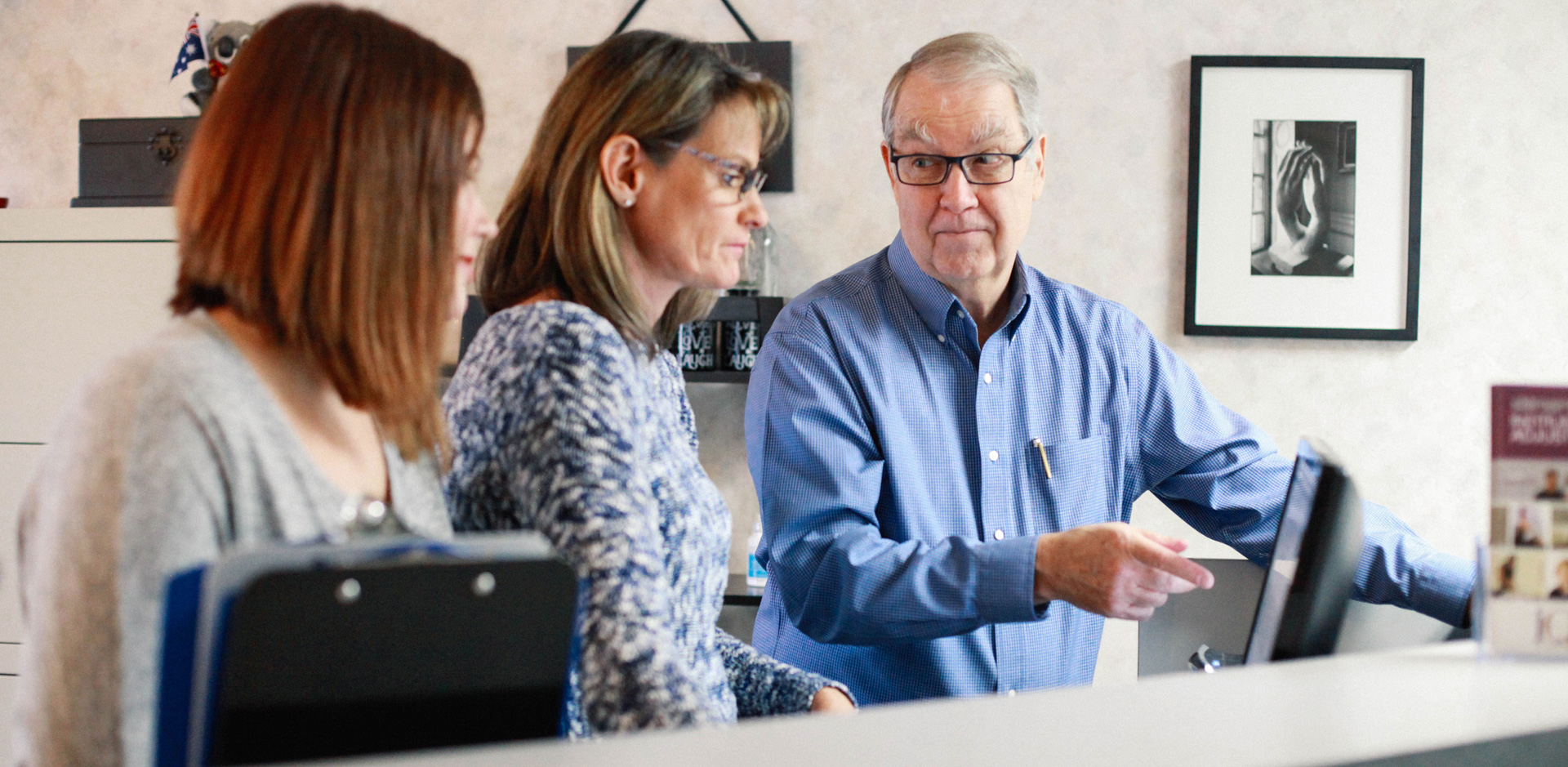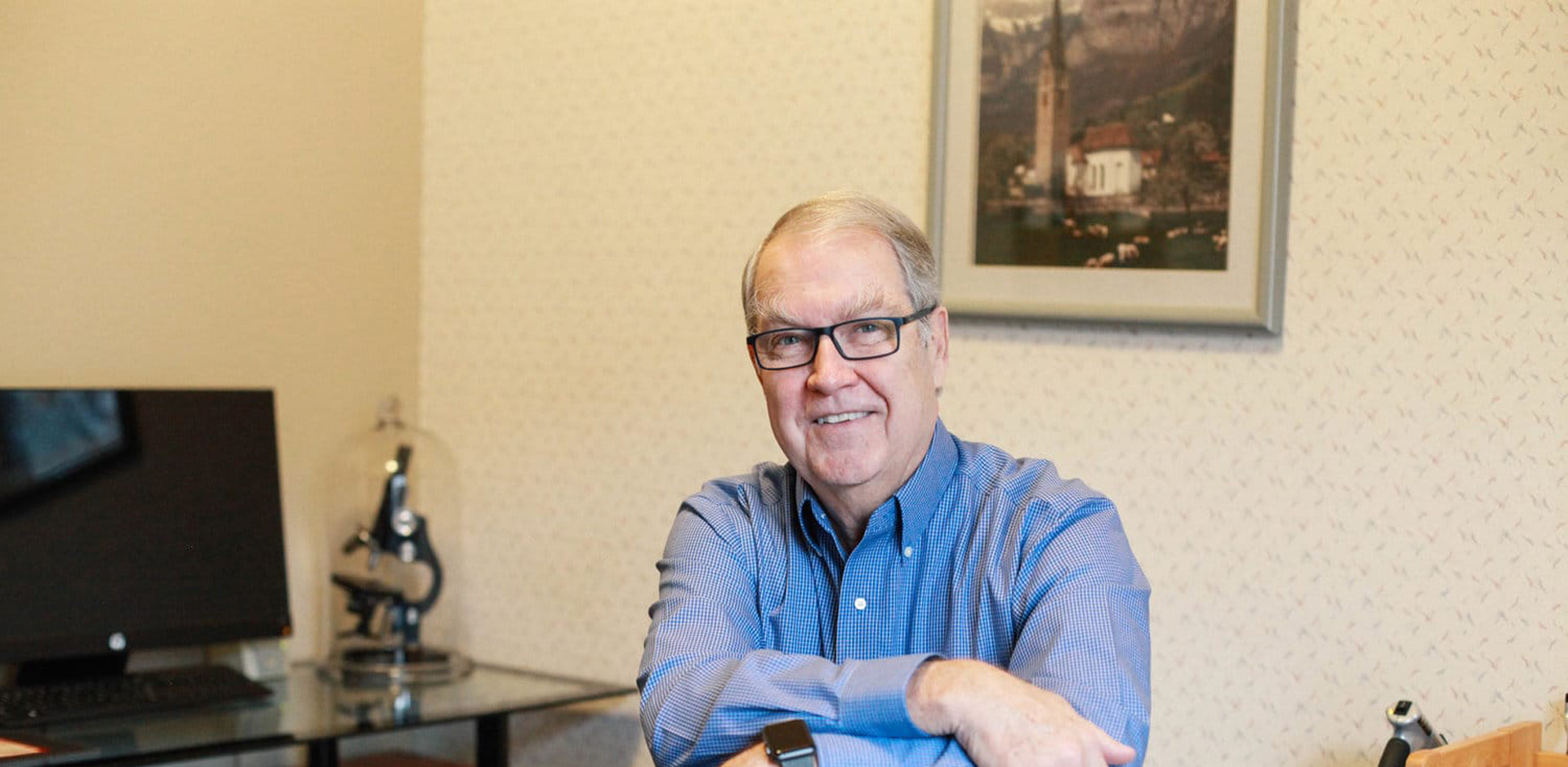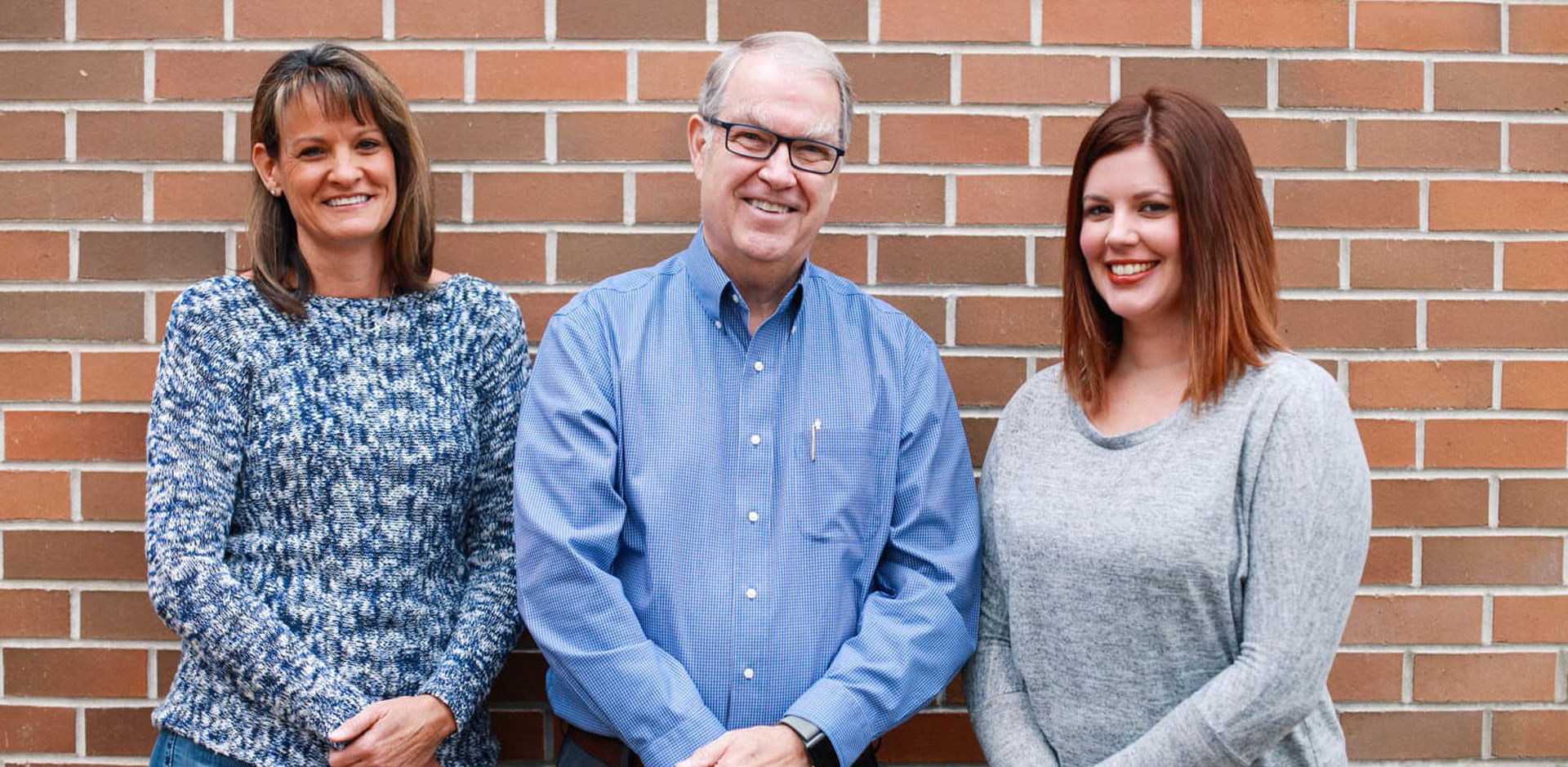 Slide One
Dr. Hollingsworth
"It is as important to know the patient that has the disease, as the disease that has the patient." - Sir William Osler, M.D.
Slide Two
Dr. Hollingsworth
"The solution is more important than the problem."
- Milton Erickson, M.D.
 
Slide Two - copy
Dr. Hollingsworth
"If I'm open to the possibilities of life, then the probabilities of life can come to the surface. If I'm waiting for the probabilities, then the possibilities never come." - Dr. James Hollingsworth
Let Us Help you to Perform at Your Best in Life
Welcome
Dr. James Hollingsworth is a practicing Chiropractic Physician and a Clinical Hypnotherapist who diagnoses, creates wellness strategies, and treats the mind and body as a unit.
Dr. H has helped athletes, professionals, and healthcare patients all over the world realize their goals and enhance their lives through hypnotherapy. His life is focused around helping people perform at their best in their personal and professional lives...
Our Services
Dr. H's services address nearly every aspect of life.
From athletics to pain control, depression to smoking cessation, Dr. H can help you perform at your best in life!
Chiropractic Care
Dr. H has been a Chiropractic Physician for over 30 years, helping treat, diagnose, and heal patients that seek his expertise. Proper Chiropractic Care optimizes the functional capacity of the nervous system...
Hypnotherapy
Dr. H has helped numerous people realize their goals through Clinical Hypnosis. Dr. H uses Hypnosis in a clinical setting to help the patient make changes in his or her life that create a desired outcome...
Physical Therapies
The therapies that we use are to enhance your life, relieve pain, improve movement of the body, restore balance, and
regain lost function.
Injections
Dr. H uses injections to deliver vitamin and mineral supplementation to complement a good healthy diet to help his patients "Get it and Keep it". That is get back what they've lost in metabolic activity and function and then keep it as long as they live!
Teaching / Training
Dr. H has been an essential tool in the improvement and winning strategy of individual athletes and teams, at all skill levels, across the world.
On-site Coaching
Dr. H uses state-dependent memory during practice and competition to enhance the athlete's ability to...
"Working with Dr. H has sharpened my mental concentration and allowed me to give myself to the game, putting all outside distractions aside while I compete."
"This work has affected my game more than any other single component of training."
"We are a lot tougher mentally than most teams we play against."
"I tap into that inner place where I am calm and ready to perform."
"I'm more relaxed, more focused, and more able to do well in the competition."
"My game has been at a consistently higher playing level."
"Dr. H has helped me win more matches, because he truly got me to believe anyone is beatable."
"I have much more self confidence on court"
"Technically I think I am more sound because of all the work that I did which stuck into my head and my muscle memories ... the relaxation/recovery work was amazing!"
"Dr. H has helped me return to the sport that I love and to return with ability and confidence."
"I remember back to a darker time. I am a winner every time, I step into the arena just by being able to ride into the pen. Thank you again for helping to make it happen.
In a riding accident in 1994, Robin suffered a devastating brain injury. Doctors said she would not walk again... let alone ride. With the help of Dr. H, today, she not only rides, but competes and wins in national Reined Horse events, one of the most challenging and aggressive forms of horsemanship. World Show National Reined Cow Horse Amateur Derby Champion - 2005